For Sale or Wanted
For Club members only:
Shirts (Polo, long sleeve), Hats, and SH burgees are available. Contact an Exec member for prices and availability. Apparel and item price list (PDF).
Personal Items to Buy or Sell:
Note: No item offered for sale or purchased as a result of a listing on this page shall be considered as a warranty or endorsement by the Safety Harbor Boat Club (SHBC), its members, or any associated parties, agencies, or businesses. All transactions, rights, duties, and compliance with State and Federal laws shall be the responsibility of the seller and buyer alone. All listings will will be be considered "active" until removed. It is the responsibility of the advertiser to notify the Webmaster that the ad is no longer active and should be removed. The Safety Harbor Boat Club reserves the right to list or de-list any or all advertisements below for any unstated reason. The only recourse or right of the advertiser is to request in writing that their advertisement be removed from this server web page. Requesting a listing here constitutes complete acceptance of these terms.
---
[For Sale]
Posted 12 February 2011
SHBC T-Shirt, Long Sleeve L-42-44
SHBC T-Shirt, Long Sleeve M-38-40
Price: $12.00
Burgees now in stock: $20.00 each
S.H.B.C.
---
[Services]
Posted 22 Dec 2013
MYSTIC MARINE SERVICES

REPAIRS / MAINTENANCE / MODIFCATIONS / INSTALLATIONS
Brightwork
Painting
Rigging
Hardware & Electrical Upgrades / Installations
Plumbing
Wiring
Woodwork
Canvas
Fiberglass
Minor Engine Maintenance
Detailing
Deliveries
Sail Training (Licensed Captain)

Contact:
Capt. Larry Pritchett
727-724-8652 (Leave message)
727-502-7888
---
[Items]
Posted 5 Sep 2016
Quartz Time and Tide Clock

Seth Thomas Seasprite #1030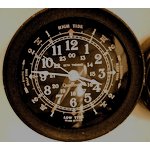 1 ea. alkaline C cell included.
6" diameter, about 3" deep.
Keeps perfect time. $35.00.
Contact:
Marty Horowitz

---
[Items]
Posted 29 Sep 2016
Assorted Items
2 PFD's new - $5
River Anchor Vinyl covered - New $20
Danforth Anchor - large with chain and rode - used $25
5 Watt 350ma 12volt Solar Panel - new $25
Charcoal Kettle Grill with mounting hardware - used $50
12' Inflatable Dingy with boards & dolly wheels - used $500
Contact:
Chris Garill
vcsailor42@gmail.com
---
[Items]
RePosted 29 Sep 2016
Sailboat, 1976 Pearson P28-1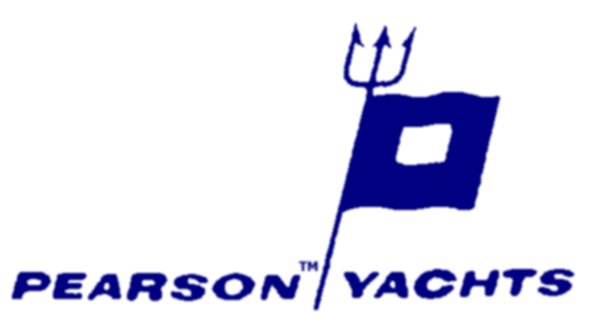 S/V EMPIRE
USCG Documented Vessel
Universal Atomic 4 28hp Engine with Monel gas tank
Qualifies for FL Antique Vessel Tax Discount
Bottom paint and all thru-hulls + valves replaced Summer 2015
She is in good shape, only needing a few lines/sheets to feel comfortable. This is a turnkey sale. There is too much to list here, but includes drifter, jibs, spinnakers & 12' pole, electronics, navigation tools, books, and spare parts.
View at Safety Harbor Slip #5.
NOW asking $10,500 and will consider serious but not wishful-thinking offers.
Contact:
Mike Hembrey

---
[Items]
Posted 16 Aug 2018
Canon Pixma MX-310 3-n-1 Printer

Printer, Scanner, FAX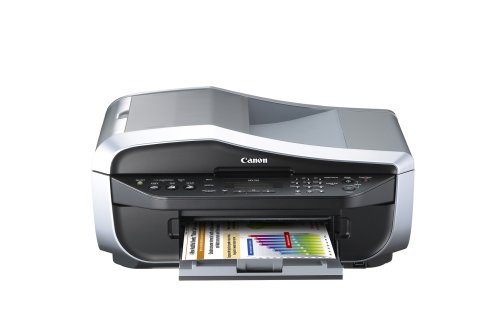 30-Page Automatic Document Feeder for Copy/Scan/FAX.
4800x1200 dpi Color Resolution.
Includes Manual, CD, USB Cable, Network Cable, Spare Black Ink..
Was used as a FAX machine on a dedicated phone line. Worked great on a VoIP phone line (TV, Internet, Phone) as well as a POTS (plain old telephone service) line. Control panel is set up like a FAX machine instead of a regular printer. Insert page(s), press FAX, enter phone number, press Start.
$45.00. (Reduced)
Contact:
Mike Hembrey

---
[Items]
Posted 16 Aug 2018
Floating Two-Way Marine Radio
Model: West Marine VHF 160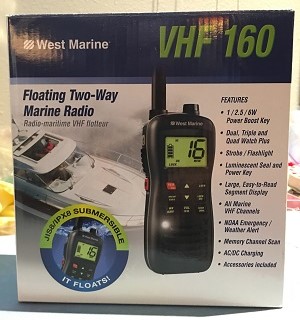 Never used, brand new in the box.
Asking $99
Thanks,
Connie
727-744-9812 cell
---
[Place your Ad here!!!!]
Posted DD MM YYYY
---